If you don't have an account with us, these instructions will not work
Log into our Portal using the one time password feature.
https://uptake.chargebeeportal.com/
Go to the payment methods tab
Click "Edit Payment Method"
Click Direct Debit
Click the pay with gocardless button
Click Confirm
You will see that your new payment method is now pending.
Because Direct Debit is not instant like credit card, you will see "payment initiated" on your invoices. We will call if you we have any issues with your payments.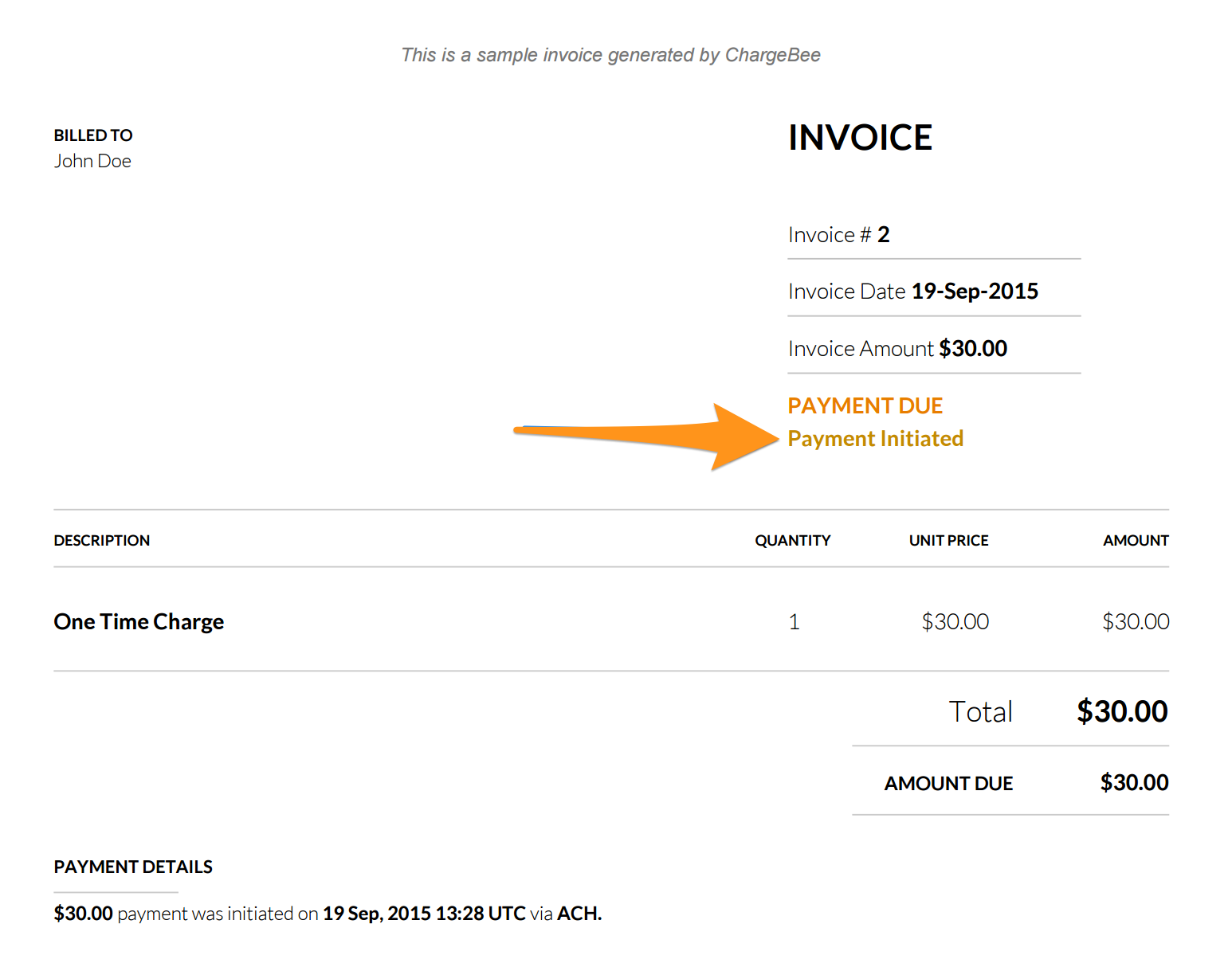 GoCardless FAQ for Customers
https://support.gocardless.com/hc/en-au/articles/115002835269-FAQs-for-customers-paying-through-GoCardless#ddm5